One of the greatest displays of God's beauty in creation is found on the border of North Carolina and Tennessee. One of the greatest times of the year to visit is June, when the rhododendrons and azaleas are in bloom. This unique place is Roan Mountain.
I was privileged this year to attend a week long camping trip with my good friends and fellow artists, Scott Boyle, Craig Franz and Craig Richards. We usually camp down the mountain at the Roan Mountain State Park campground, which is a nice quiet friendly place…I highly recommend it. The weather is always "iffy" up there so, be prepared for anything: cold, rain, sun, bugs, etc… This is one of the only places I've ever been in June and still had to wear long johns.
Below are some of my paintings from the trip: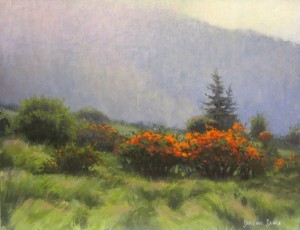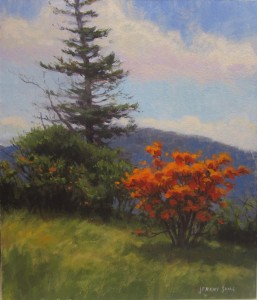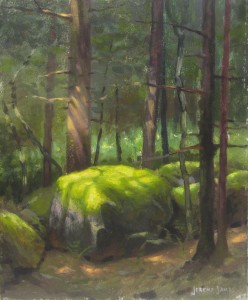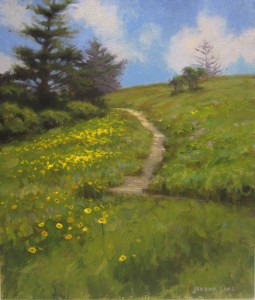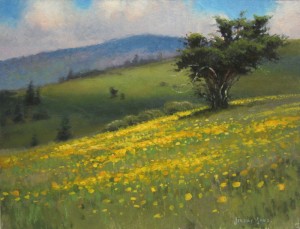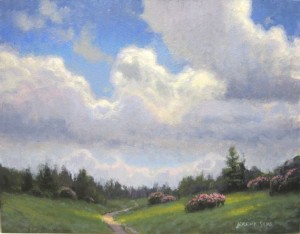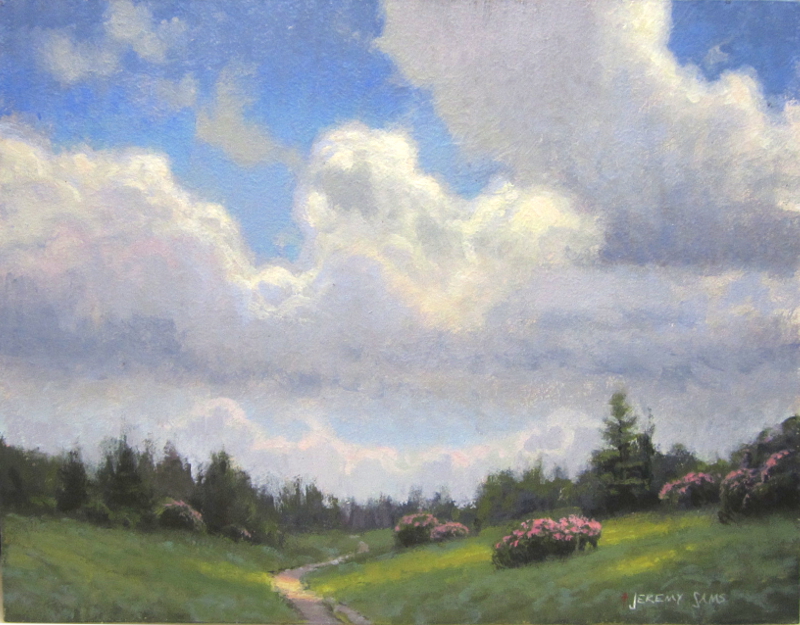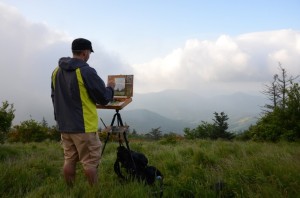 Contact me for prices and availability of the paintings. Some are currently available at Alta Vista Gallery in Valle Crucis, NC.