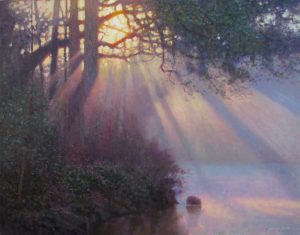 I'm very excited for my upcoming show at the Alta Vista Gallery entitled, "I Saw The Light", this coming Saturday, August 27th. The artist reception is from 11-5pm. Refreshments will be served along with warm southern hospitality! The show will consist of 25 of my newest paintings from plein air and the studio, all with special emphasis on capturing the light.
Here's a few of the paintings that will be on display and available: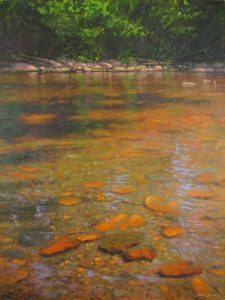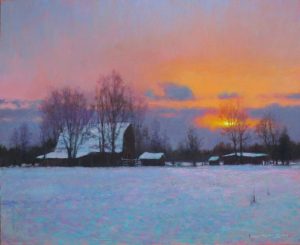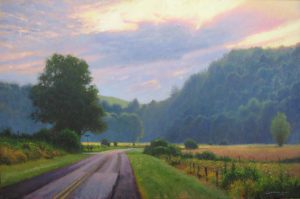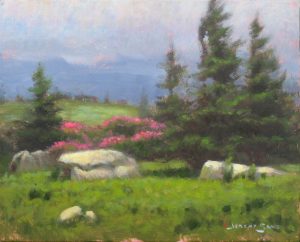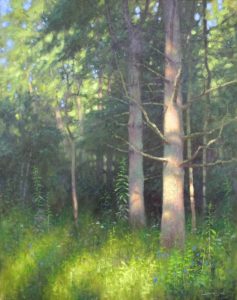 Alta Vista Gallery is very easy to find, it's located just 10 minutes from Boone and Banner Elk at 2839 Broadstone Rd., Valle Crucis, NC…just across from the Mast Store Annex. Feel free to contact Maria for more information about Alta Vista Gallery.
I hope to see you there!