Well, it's plein air season again, and what better way to start it off than to paint in the beautiful little coastal town of Southport. This was my first visit to the town who hosts the famous 4th of July Festival…also known as the place where the movie, "Safe Haven" was filmed.
I must say that this was a tremendous painting experience. I met talented artists from all over the state and some from out of state, as well as a host of kind locals, who some were even willing to let me spend the night at their place! Talk about hospitality!…you can't get any better. The hosts were so generous and helpful providing the artists with a meal, a map, and all kinds of little goodies to help make our stay pleasurable. Overall, this was a great time of painting and making new friends.
Below are the pics that I painted: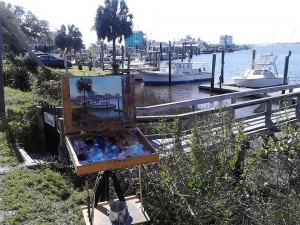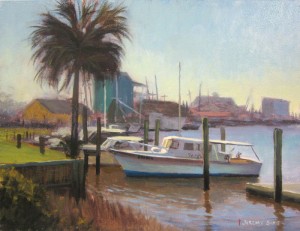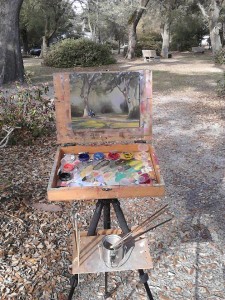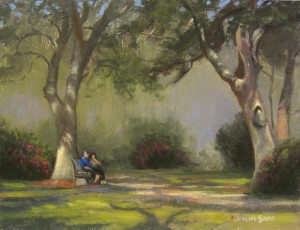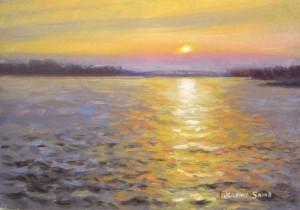 This was a fun piece to paint. I was privileged to paint the sunset along side of some other talented artists on the pier of the Great American Fish Co.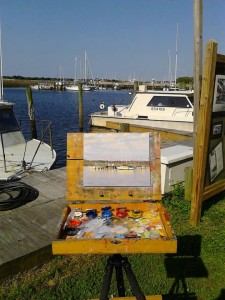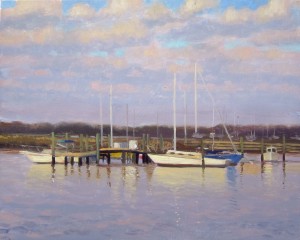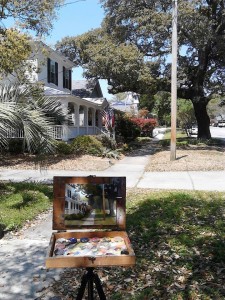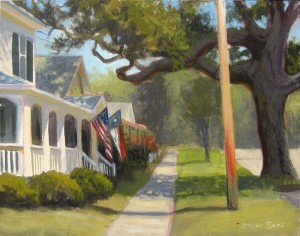 Thanks Southport for the great experience!